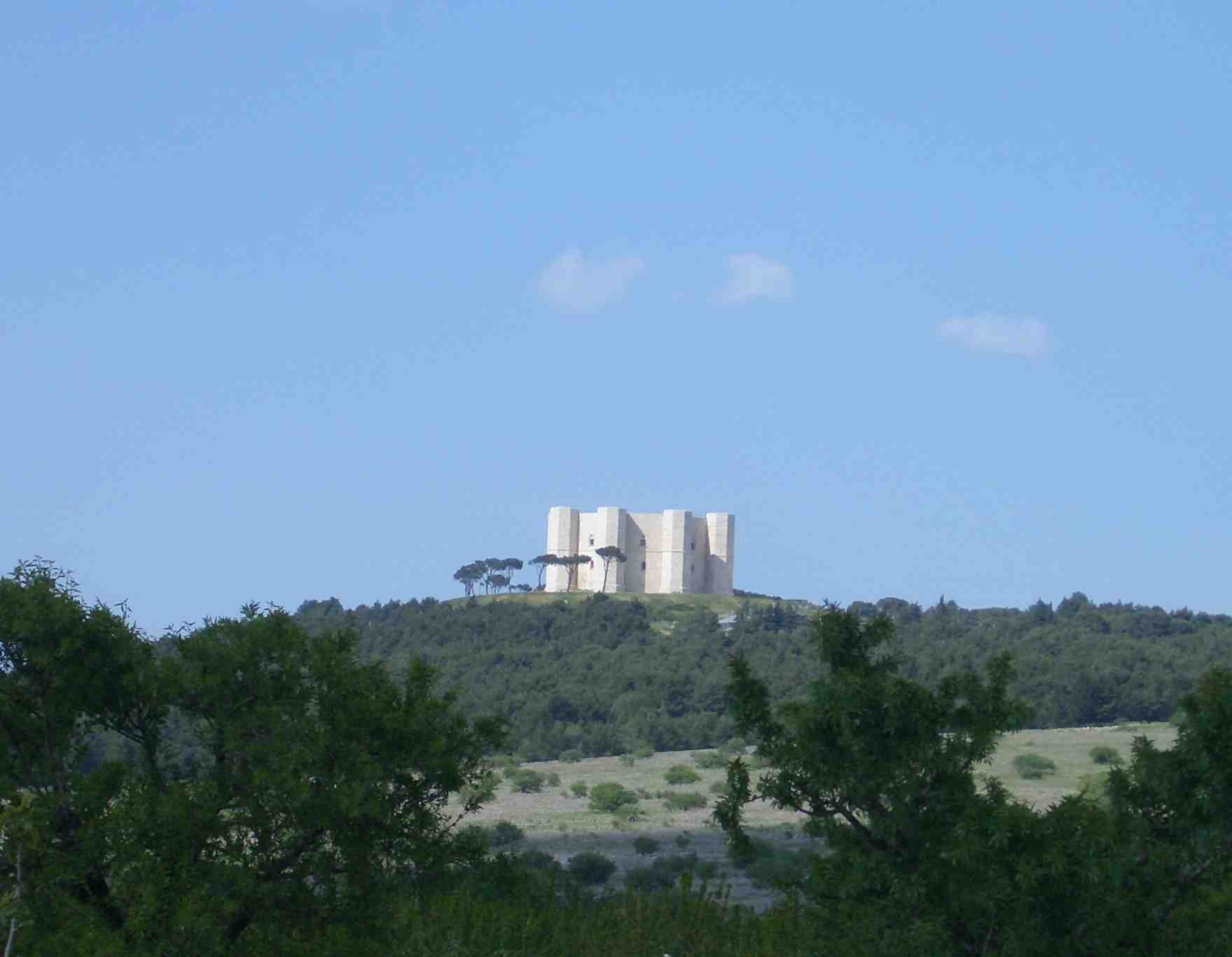 Puglia, which competes against Sicily for the second largest wine-producing region in Italy, is known for its high yields in viticulture, even in DOC areas. There are nearly a dozen sweet types of wine in Puglia, including the sweet specimen of the otherwise dry Apulian Primitivo di Manduria and, almost inevitably in Italy, a sweet Moscato.
The tasted wine, the Moscato di Trani DOC Piani di Tufara 2015 from the winery Rivera is made from Moscato Reale, as Moscato Bianco (Muscat Blanc à Petits Grains) is called in Apulia. The grapes grow on tufa soils in the Murgia near Castel Monte, a castle of the Hohenstaufen Emperor Frederick II, not far from the Apulian port of Trani.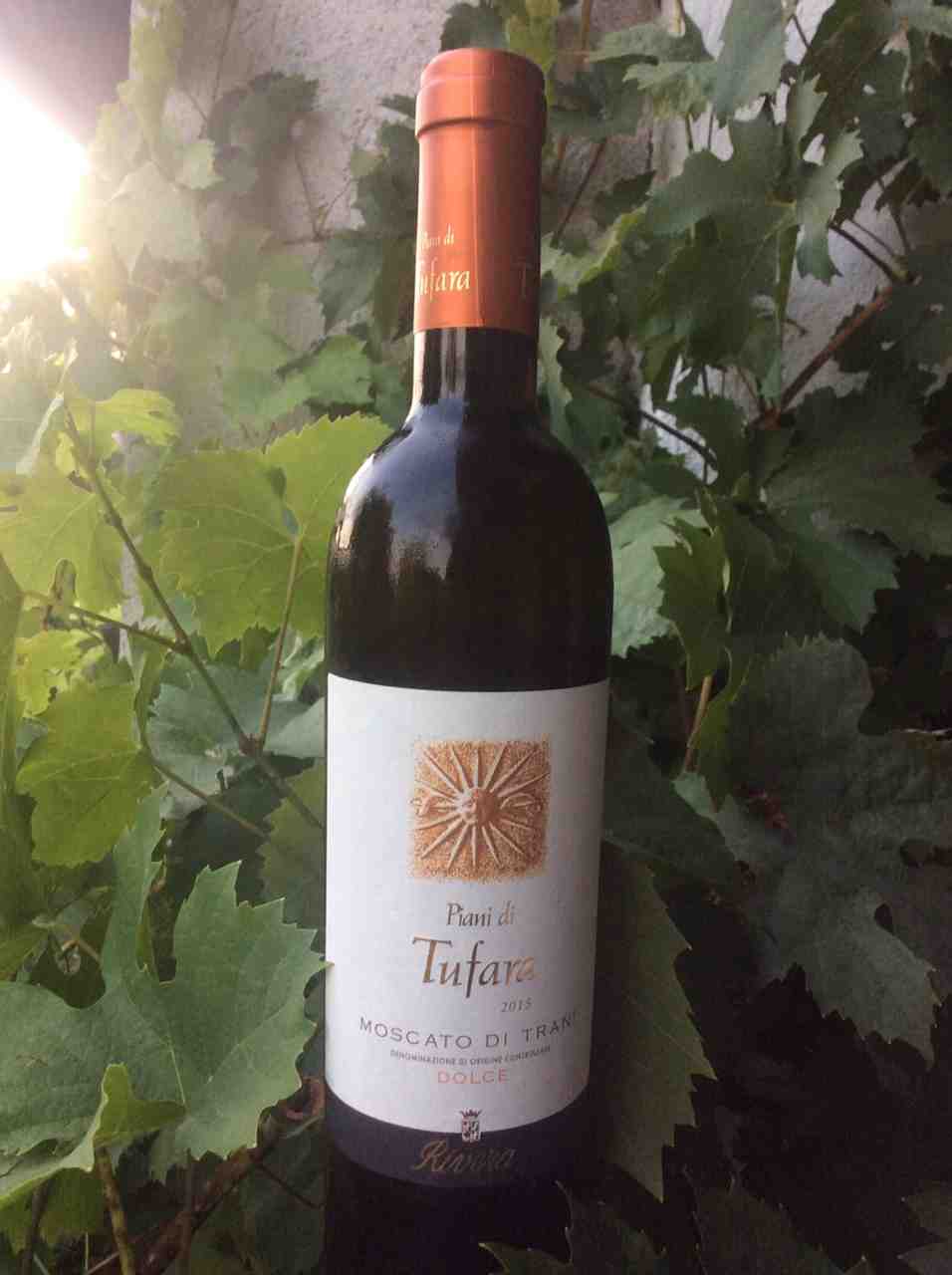 The Moscato di Trani DOC Piani di Tufara 2015 seems to have benefited of the temperature differences of day and night, which are still very pronounced in Castel Monte,, because despite a residual sugar of about 95 grams per liter and 14% alcohol, it seemed to be very well balanced.
For the production of this wine, the partly slightly dried grapes are lightly pressed and the resulting must is fermented for about two weeks at 18 ° C in a steel tank. After 3 – 4 months of aging in new French oak barrels, the wine matures for 6 months in cement tanks.
Moscato di Trani DOC Piani di Tufara 2015, Rivera (Tasted Wines)
Delicately spicy notes on the nose, dried apricot and a hint of Williams pear. Fresh, juicy on the palate, with citrus, dry apricot, delicate Williams pear and some mint, mineral notes, excellent balance, fine, light tannic touch, complex excellent wine with a very long finish, which fades away with delicate notes of wood and a touch of artichoke.