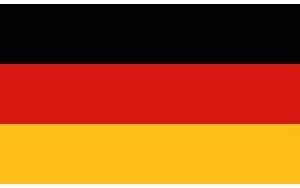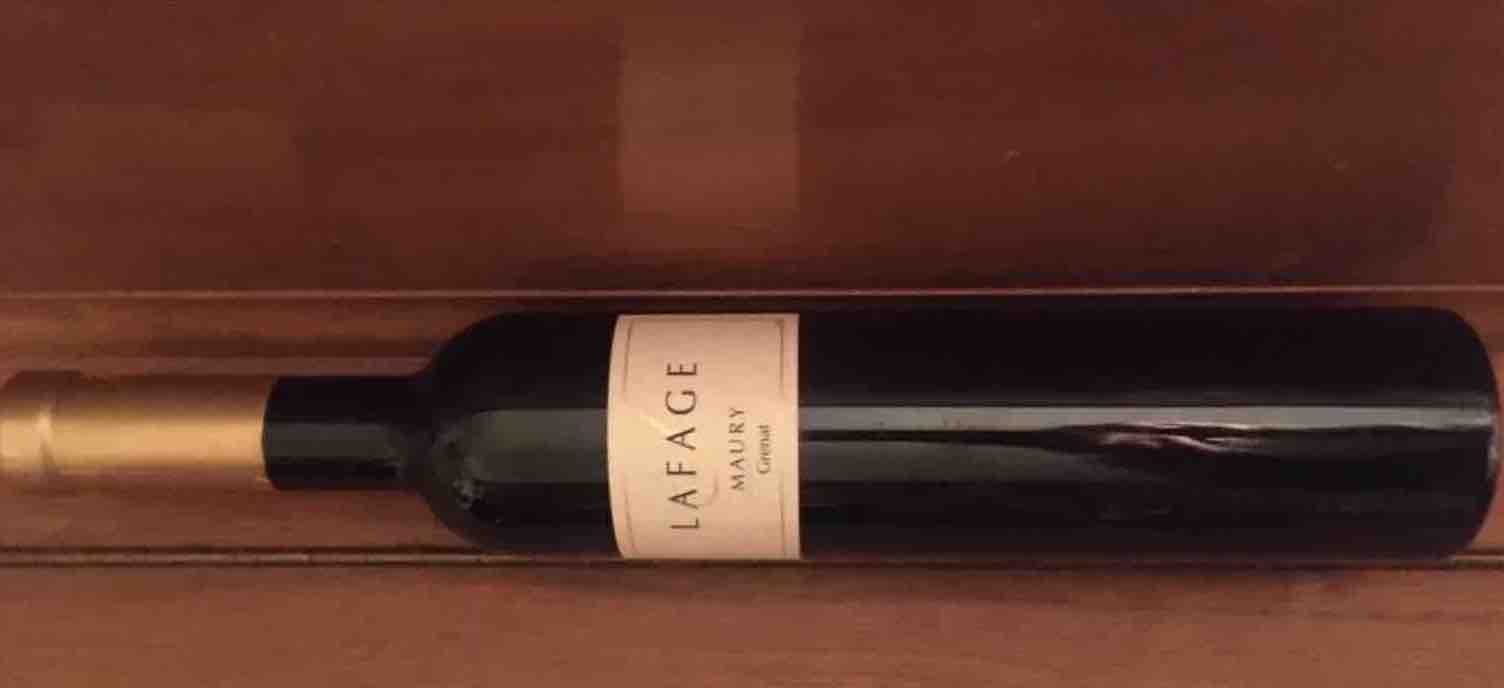 I can seldom resist the naturally sweet French Vin Doux Naturel wines, this is only partly due to the wonderful holiday memories of Roussillon, the region where 80% of Vin Doux Naturel is produced and – due to its omnipresence there – also consumed in my opinion. I think my first encounter with a Banyuls Rimage as companion of a chocolate dessert was probably much more formative. That was most probably the reason why we chose this wine style of Vin Doux Naturel for the chocolate mousse.  A  style with very fruity notes due to its reductive vinification, – in contrast to the oxidatively matured Vin Doux Naturel. The chosen Maury Grenat 2019 of Domaine Lafage belongs to this category, as well as the Vin Doux Naturel of the appellations Rivesaltes and Rasteau, supplemented with the name Grenat, as well as the already mentioned Banyuls Rimage.
The Domaine Lafage, founded in 1996, is located near Perpignan. Jean-Marc and Éliane Lafage cultivate around 140 hectares and produce not only dry wines but also different Vin Doux Naturel. The Grenache Noir grapes for the tasted Maury Grenat come from vines that are 45 years old on average and root on black Maury slate. The hand-picked, selected grapes were cold macerated and the wine matured in wooden barrels after its fermentation.
Maury Grenat AOP 2019, Domaine Lafage (Tasted wines)
Barrel notes and red fruit on the nose, cherry, strawberry, vanilla on the palate, delicate barrel notes, slightly spicy and a hint of medicinal notes, fine tannins, good fruity wine with a good finish.