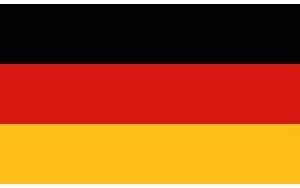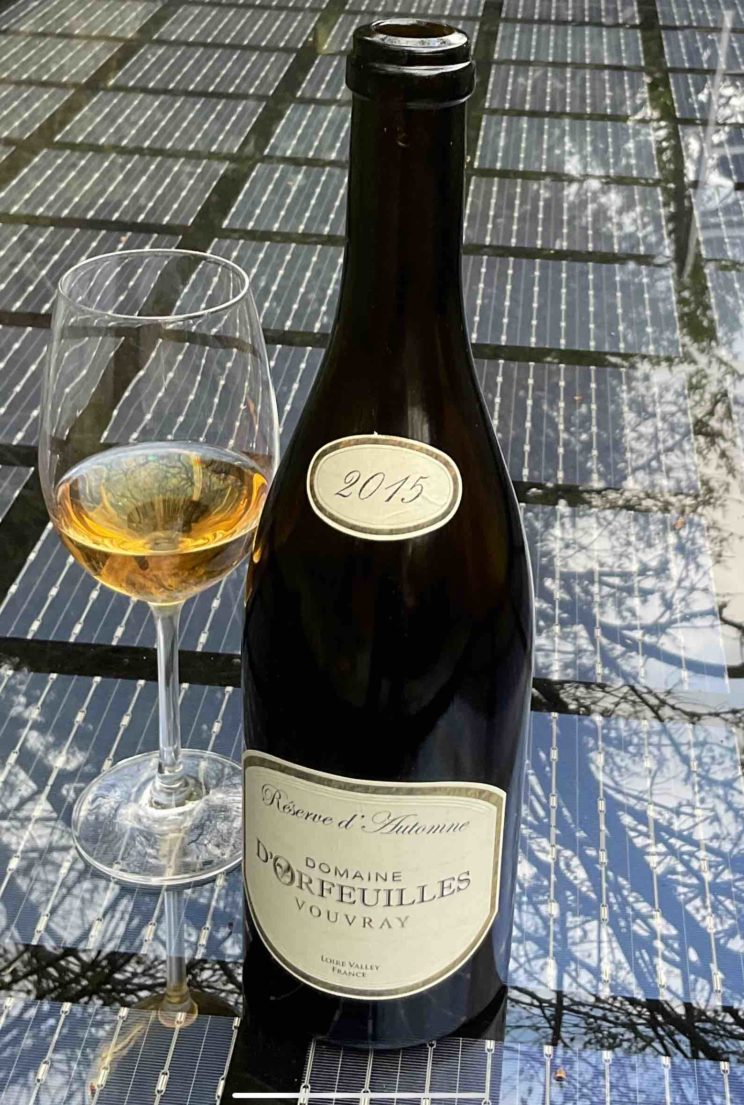 Clay and gravel soils and lots of porous tuffeau, a type of sandstone enriched with sea deposits and with good drainage, dominate the vineyards in Vouvray. In the appellation not far from Tours on the Loire, there is a climate that might be described as cool and semi-continental, which to a large extent is only moderated by the oceanic influences.
In Vouvray, the white variety Chenin blanc sets the tone. Still, semi-sparkling and sparkling wine, dry to sweet, are allowed according to the rules of three different Vouvray AC (Appellation Contrôlée). The grape variety has a well-pronounced acidity, which is further promoted by the tuffeau soil, which is why the wines age well. They can have aromas ranging from green apples to exotic fruits, smoky or mineral notes and honey can also be found.
We tasted the Vouvray Chenin Blanc Réserve d'Automne 2015 from the Domaine d'Orfeuilles in Reugny. Bernard Herivault and his son Arnaud cultivate 20 hectares in the communes of Chançay and Reugny. The soils there are rich in flint with very ancient deposited marine fossils.
Vouvray Chenin Blanc Réserve d'Automne 2015, Domaine d'Orfeuilles (Tasted Wines)
Golden yellow in the glass, pear, baked apple, some lime, delicate honey, fine herbs, delicately sweet floral notes, very good complexity, juicy, fine tannins, fine delicately bitter fruity, long finish. Excellent wine.