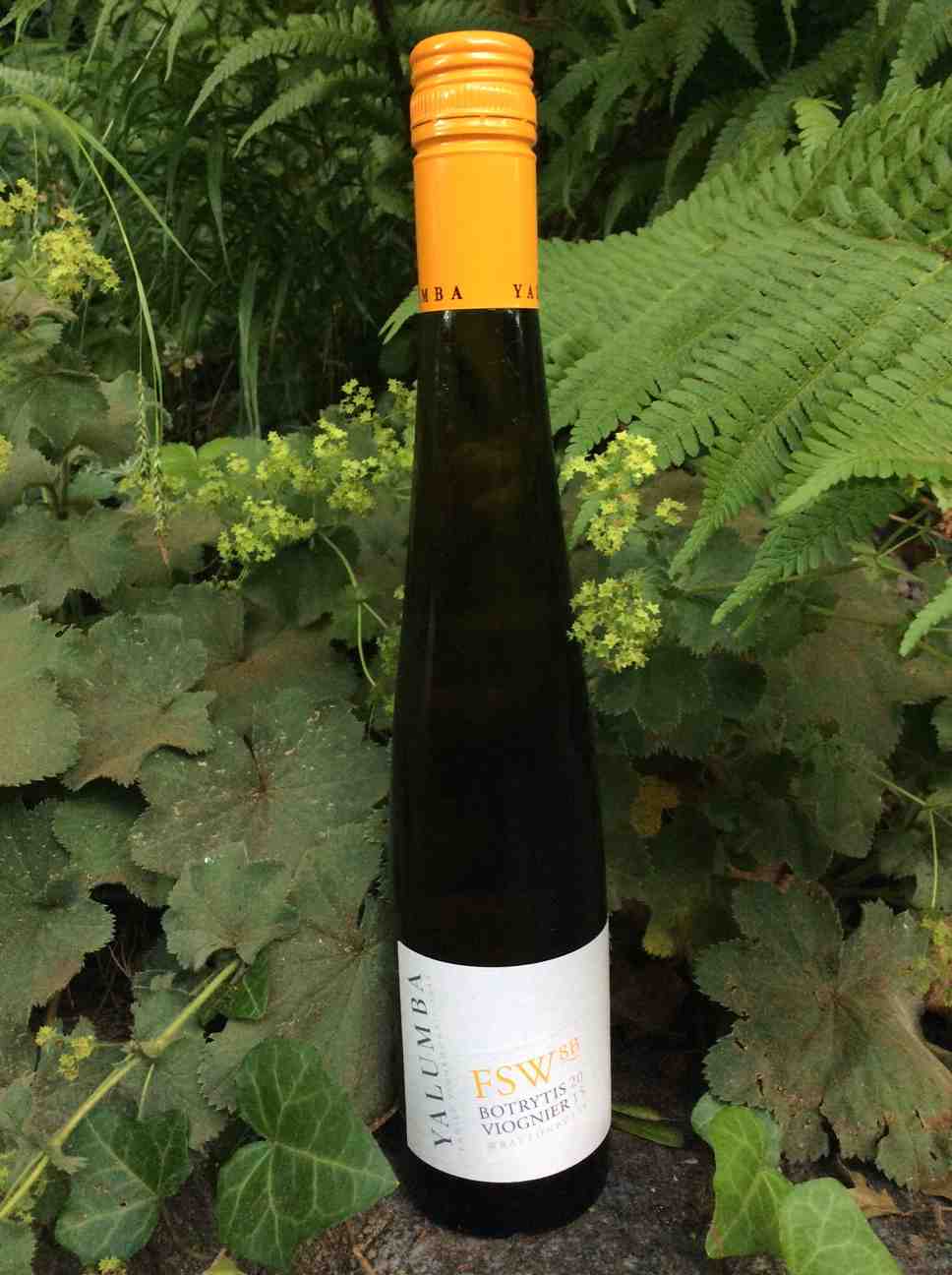 There are more than 60 wine growing regions in Australia, I suppose in this country only few fans of Australian wines know more than a handful of these regions: for example Shiraz from McLaren Vale or Barossa Valley or Cabernet Sauvignon from Coonawarra.
In addition to the well-known sweet, alcohol-fortified Rutherglen wines, there are also wines, whose grapes are harvested with Botrytis. We have a sweet Viognier wine from South Australia, whose name FSW8B Botrytis Viognier 2015 already reveals the noble rot.
Founded in 1849, Yalumba is Australia's oldest family owned wine company and is one of those Australian producers that not only produce Viognier as a varietal … Read more ...