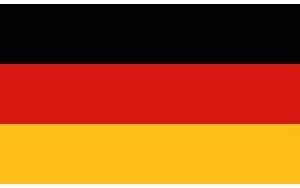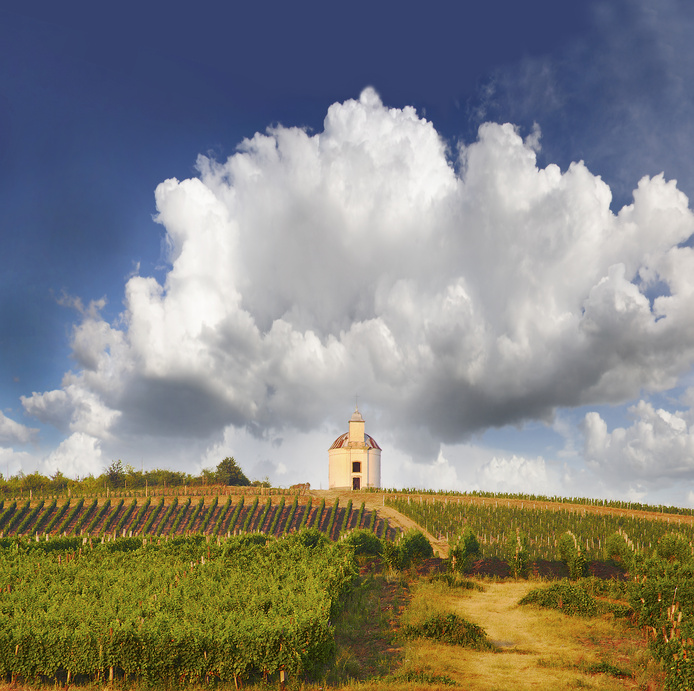 Szamorodni, a word of the Polish language means "as grown", which means in this case, that for these wines, the grapes are harvested as they are currently on the vine, so not only the berries infested by noble rot are selected, as it is the case with the harvest for the Tokaji aszú. Whether the so-harvested bunch of grapes produce the dry Szaomordni száraz or the sweet Szamorodni édes depends largely on the percentage of grapes infested by Botrytis (noble rot), because those have a higher sugar content than ripe grapes. The main part of the harvested grapes is the Furmint variety and to a minor part by Hárslevelû and, to a lesser extent, the spicy variety Sárga Muskotály (Muscat Blanc a petits grains) variety. In addition, the other varieties Zéta, Kövérszõlõ and Kabar may be used, but the amount of all sorts of spicy grape varieties may only have a total of 10% share.
The must remains on the mash for 24 to 36 hours, so that more substances, such as aromas, .

can be extracted out of the slightly crushed grapes. After the fermentation, the wines must mature in barrels at least two years. The sweet version Szamorodni édes must contain at least 30 grams of residual sugar per liter and is considered as a "small Ausbruch". Qualitatively, this is under the Tokaji aszú, but even the sweet Szamorodni – wines can be stored for 10 to 15 years. Very good wines can quite well compete with Ausbruch wines (aszú) with three puttonyos, but usually they are a little more fruity and lighter. The tasted wine 2015 Szamorodni Édes 1413 comes from the AXA owned winery Disznókő, which has excellent vineyards and first has been mentioned in the year 1413.
2015 Szamorodni Édes 1413, Disznókő (Tasted Wines)
Lots of botrytis, orange, apricot, some lime zest and delicate floral, on the palate accompanied by dried fruit flavors and a slightly bitter herbaceous freshness with a hint of mint, which dominates in the long finish. Medium body, juicy with beautiful minerality. Noticeable, but very well integrated acid, which balances the sweetness of the wine very well. A very good, fresh sweet wine that makes you want to take another sip.
The wine is best served between 11 and 13 ° C. It can be drunk as an aperitif but also goes very well with slightly spicy dishes, such as those found in Asian cuisine, or with fruity desserts.