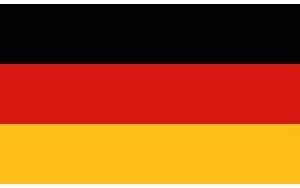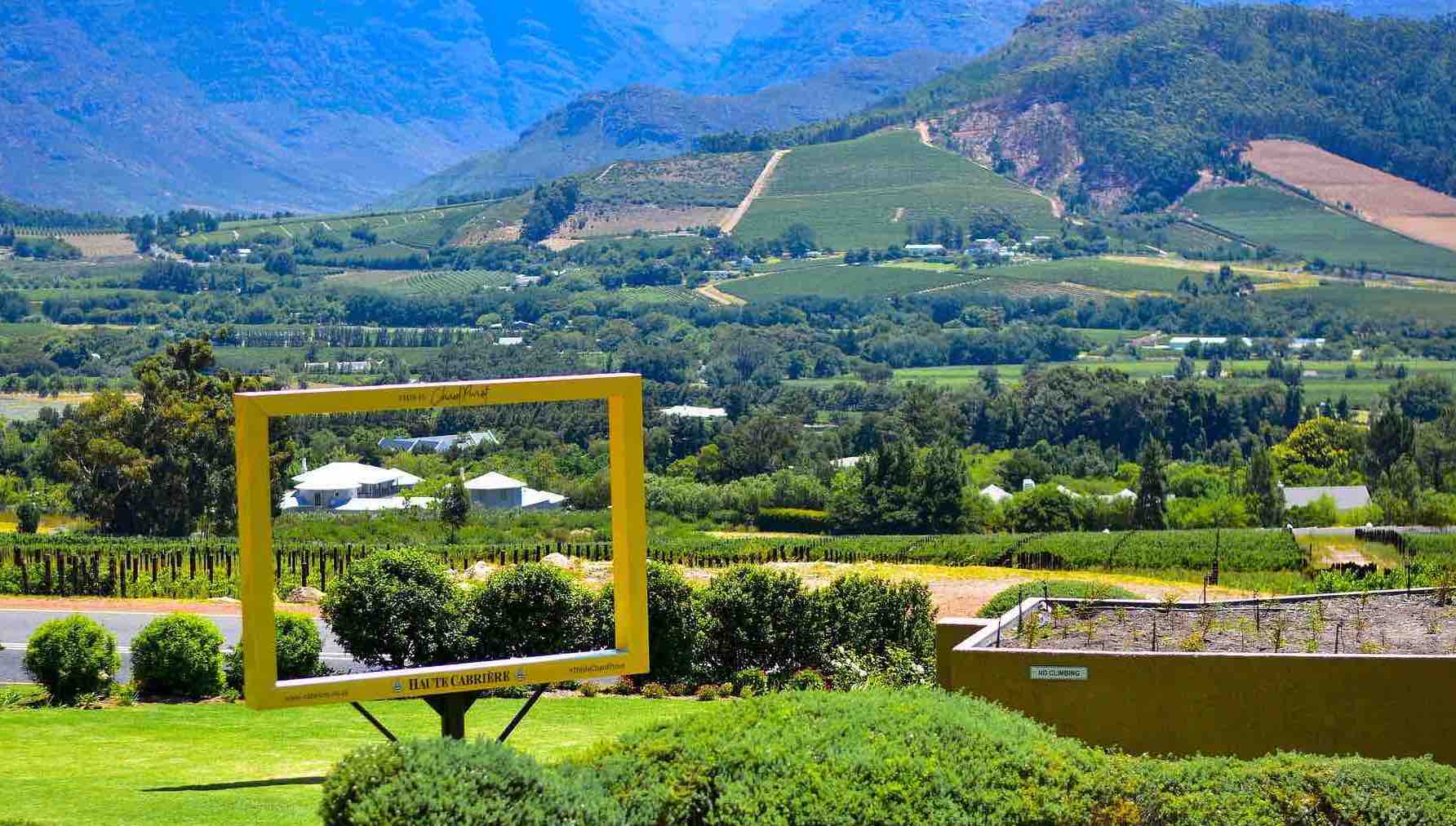 For a long time I have wanted to take a closer look at the numberous wines of the beverage market – there where I buy water, beer and whisky. Looking closer at these wines l hoped to find an interesting sweet wine among them. I found what I was looking for, the packaging and the bottle caught my attention, as did the name Ratafia, which reminded me more of Spain than of South Africa, from where it was packaged, on a winery with the French named Haute Cabrière by Takuan von Arnim obviously of german extraction and possibly a descendant of an author of the song collection Des Knaben Wunderhorn, and finally it found his way into an Upper Bavarian beverage market.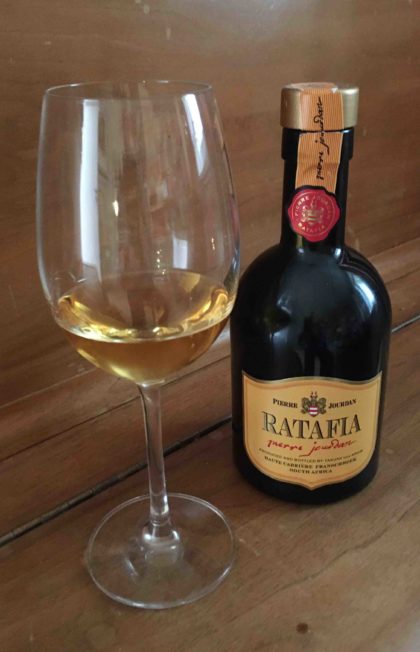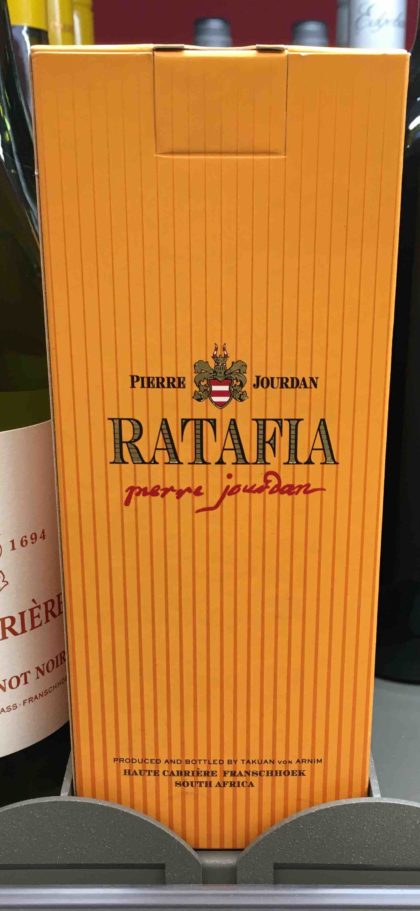 A search on the net quickly showed that there is a Catalan herbal liqueur of the same name, but also that the term ratafia, at least in Burgundy and Champagne, stands for a mixture of grape must and brandy. The Haute Cabrière winery is located in the South African Franschhoek region, a valley that was given to French Huguenots at the end of the 17th century. At the beginning of the 1980s, Achim von Arnim, until then cellar master in the nearby Boschendal Estate, acquired and founded the winery near the southwestern, granite-interspersed slopes of the Franschhoek Pass, which since 2013 has been run by his son Takuan. The winery is best known for its Chardonnay and Pinot Noir wines, as well as its sparkling wines made according to the Méthode-Cap-Classique.
The tasted wine is made from shortly fermented grape must and brandy, similar to France. In the case of the tasted Ratafia, both must and brandy are made from Chardonnay. The must is fermented in stainless steel tanks, fermentation is stopped with brandy, which preserves the remaining must sugar.
Ratafi Pierre Jourdan, NV, Haute-Cabrières (Tasted Wines)
Golden yellow in the glass. On the nose with exotic fruits, some aroma of cereals and very delicate wood notes (probably from the brandy used), on the palate very round, with mild acidity, delicate jammy, redfruity notes of raspberry and cherry, discreet, pleasant sweetness, overall well balanced by the alcohol. Quite a very good wine.