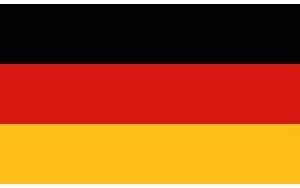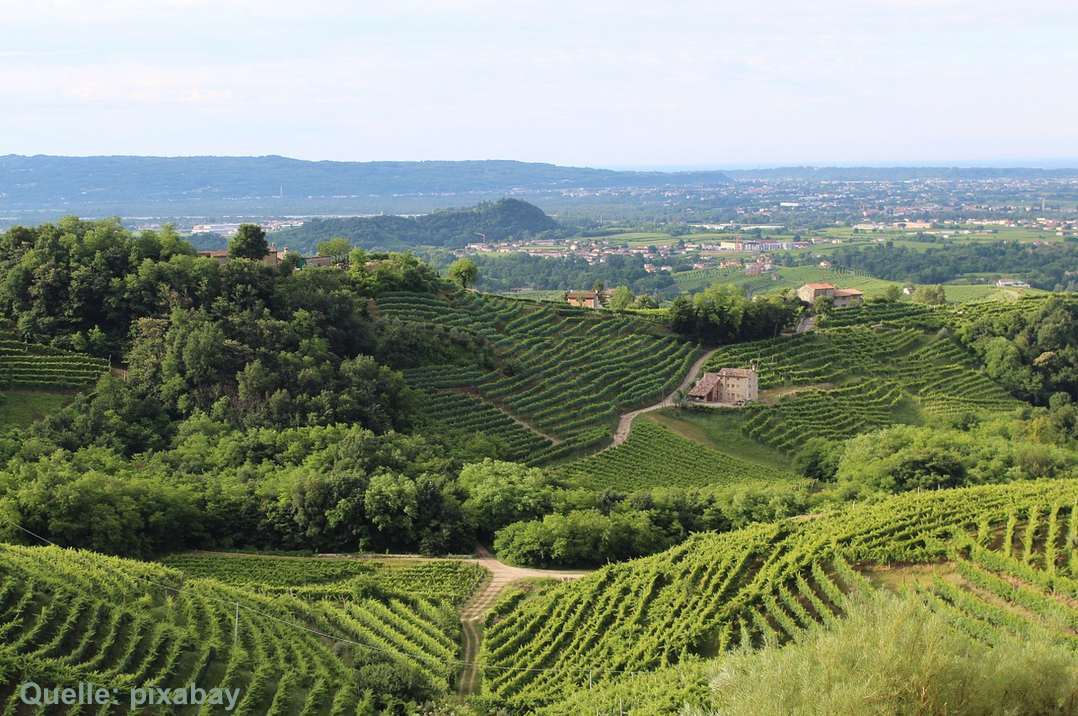 Nearly 20 DOC or DOCG sparkling wines of different Moscato varieties are available in Italy. Almost all are sweet. Among the best known are the Moscato d'Asti DOCG and the Asti Spumante DOCG. In addition to the Moscato sparkling wines originating from controlled areas of origin, there are a variety of sparkling wines from Moscato, which are marketed as land wines from Italy.
We tasted three different Moscato sparkling wines from the Veneto, one of which, the Fior d'Arancio Colli Euganei Spumante Dolce of the Cantina Colli Euganei, made from the Moscato Giallo (Gold Muscatel), is a DOCG wine (Denominazione di Origine Controllata e Garantita). The other two wines have the designation of origin Italy, but both are more or less clearly attributable to the Veneto. The Moscato Dolce Rosato of the Moscato Manzoni is assigned to the Veneto alone by its manufacturer, the Cantina Colli Euganei. On the website of the Cantina, the vineyards of Colli Euganei are named as the origin of the grapes. The Moscato Raffaelo of Raphael Dal Bo made from Moscato Bianco, has an manufacturer, which according to the labelling is in the Venetian Prosecco area Valdobbiadene, whereas the origin of its grapes is not clear. All three wines have a low alcohol content of 6 – 6.5% Vol. as well as low, very attractive prices.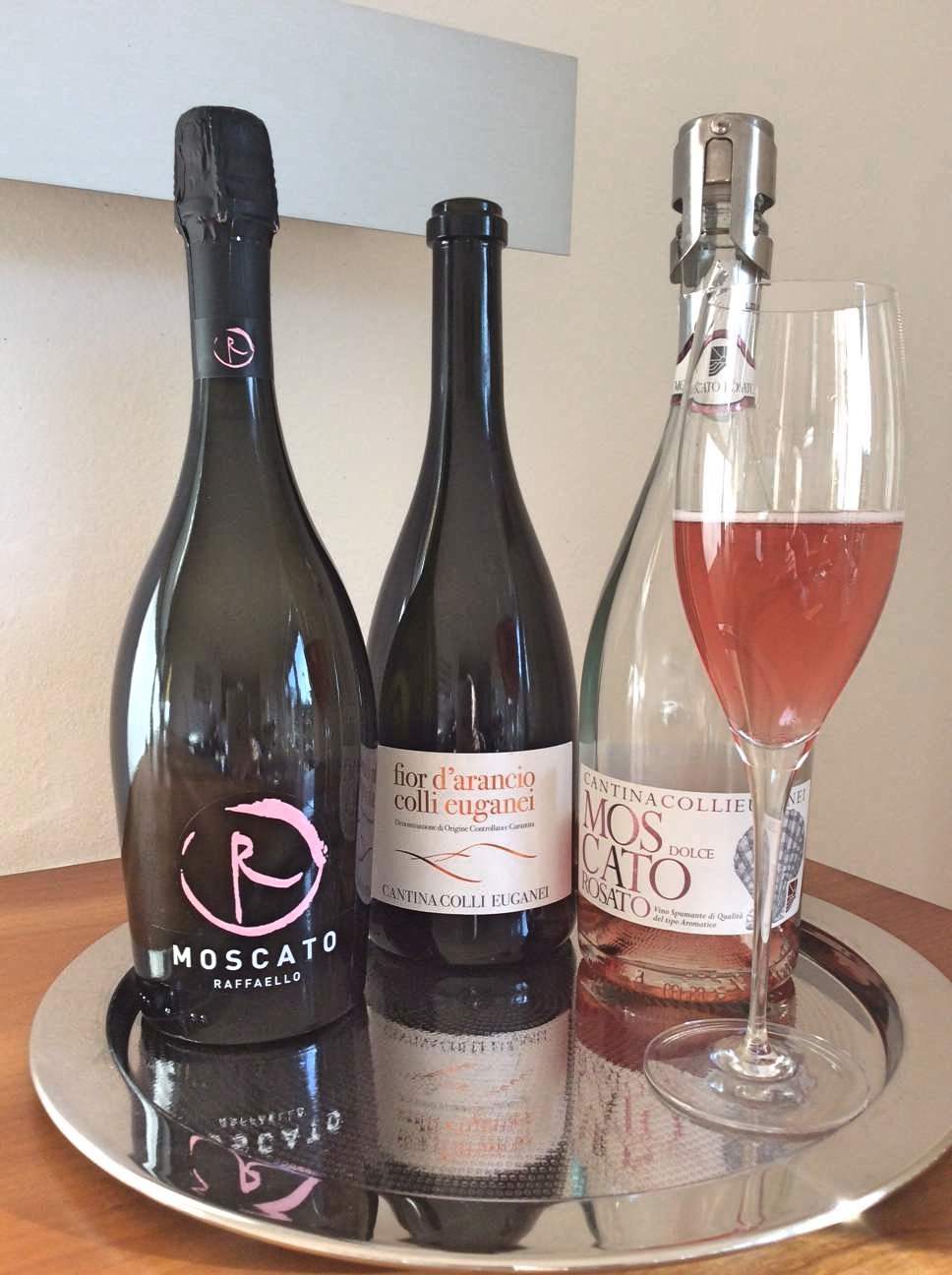 Fior d'Arancio Colli Euganei Spumante Dolce DOCG, Cantina Colli Euganei
Pale straw yellow. Muscat grape and orange blossom aromas on the nose. On the palate traubig, with orange and a delicate pear, fresh juicy acidity, prickling and noticeable sweetness, nice fruity finish with delicate bitter and fresh herbal notes, very drinking animating, good wine.
Moscato Dolce Rosato Spumante, Cantina Colli Euganei
Raspberry colors with a fine mousse. Cherry, strawberry and some caramel in the scent. In the mouth tender sour cherry-fruity with creamy mousse, a bit broad sweetness. Neat wine with a corresponding finish, which harmonized very well with a pear and goat cream cheese strudel (recipe).
Moscato Raffaelo, Raphael Dal Bo
Pale straw yellow. On the nose melon and some peach. On the palate only light mousse, melon and grape-like notes, unobtrusive sweet, slightly tired, in the finish delicate bitter notes, neat wine.
Conclusion: Ultimately only the Fior d'Arancio Colli Euganei Spumante Dolce DOCG Cantina Colli Euganei has been convincing – it was the only wine one could look forward to the next sip.
Further information about muscat wines can be found here.