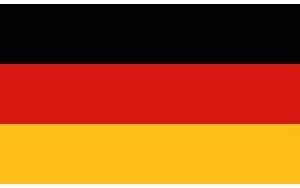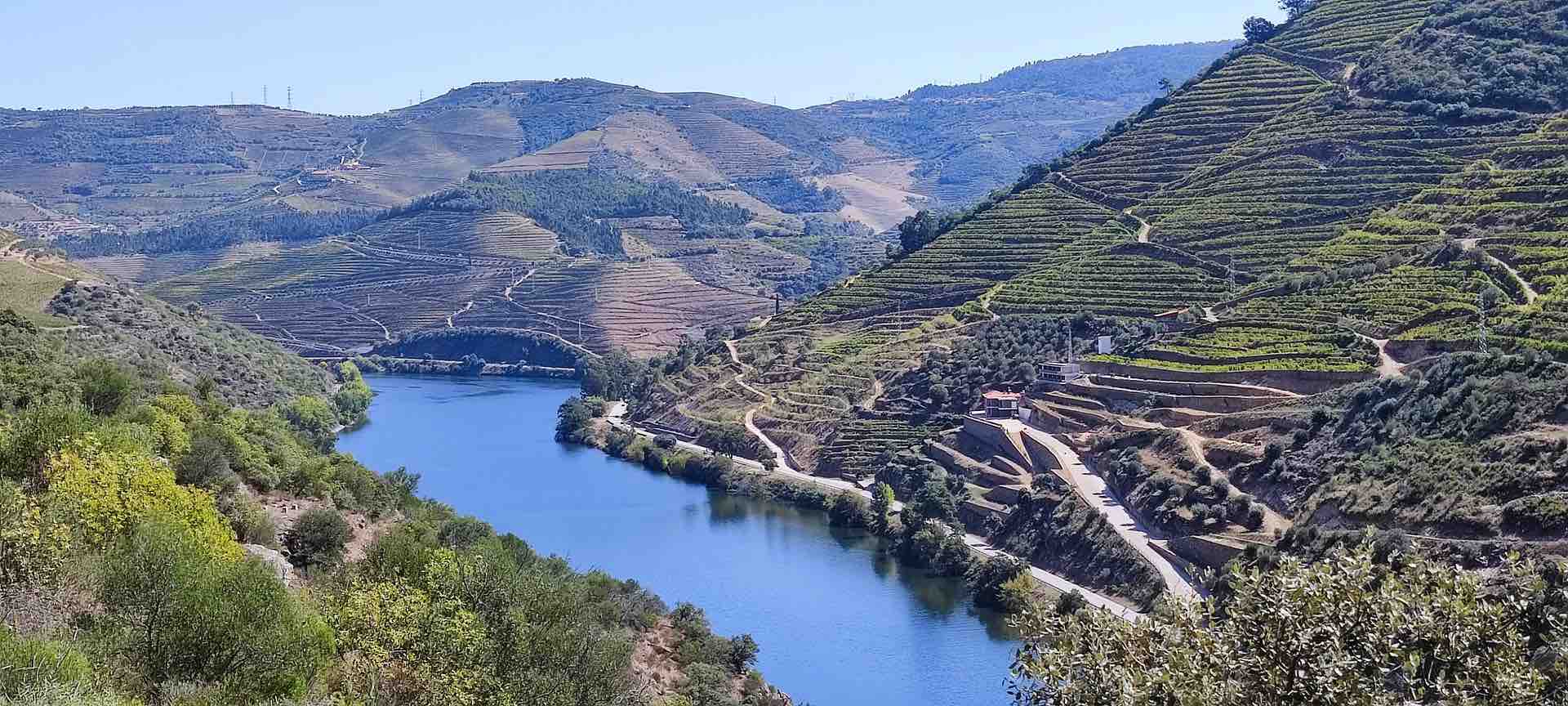 The history of  Kopke begins with Nicolau Köpke, who settled in Portugal as Consul General of the Hanseatic League in 1636, shipped the first bottles of wine as early as 1638 and rose to become a major port wine producer by buying an agricultural property in 1781. Through acquisitions, such as the Quinta de São Luiz (acquired in 1922) or the Quinta da Alegria (1982), the area under vines grew to 90 hectares over the years. Kopke is known for its Colheitas, i.e. vintage Tawny, but also for its matured White Ports.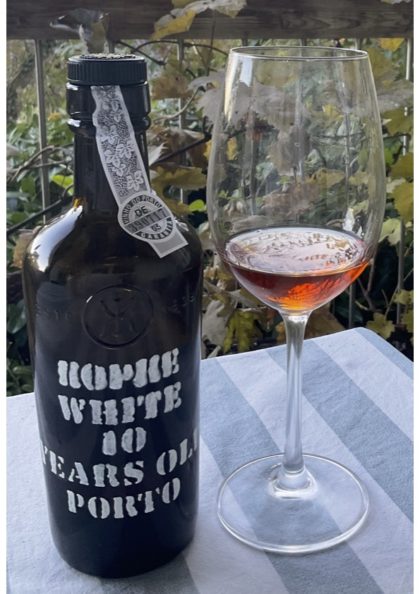 We had the White 10 Years Old Porto from Kopke for tasting, which we enjoyed with small apple tarts, with which it went very well. This white port wine is made from the grape varieties Viosinho, Folgasão, Rabigato, Gouveio, Malvasia Fina, Cerceal Branco and Arinto. After the harvest, the white grapes are treated as if they were red. Fermentation takes place in stainless steel tanks, but on the skin, i.e. with maceration, at cooler temperatures of 16-18 ° C, but with stirring in order to obtain a stronger extraction of tannins, color, aroma and thus structure from the grape skin – more than usual for a white port – which also increases the aging potential of the wine. Unlike a Tawny, the alcohol is not added all at once to stop fermentation, but in three or four steps to ensure that the alcohol is incorporated without losing the aromatic complexity of the wine. The tasted wine was already bottled in 2013, so it matured for eight years in the bottle, in addition to the already completed maturity in 50-year-old around 600 l wooden barrels.
White 10 Years Old Porto, Kopke (Tasted Wines)
Copper colors in the glass. Prunes, fine barrel notes and delicate spicy notes in the fragrance. On the palate, ripe apple and slightly bitter herbs, very subtle sweetness because a noticeable but delicate tannin, alcohol and the round acidity balance the sweetness very well. Elegant, with a long, almost somewhat chalky-looking, long finish. Very good wine.