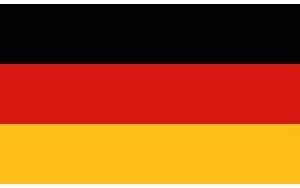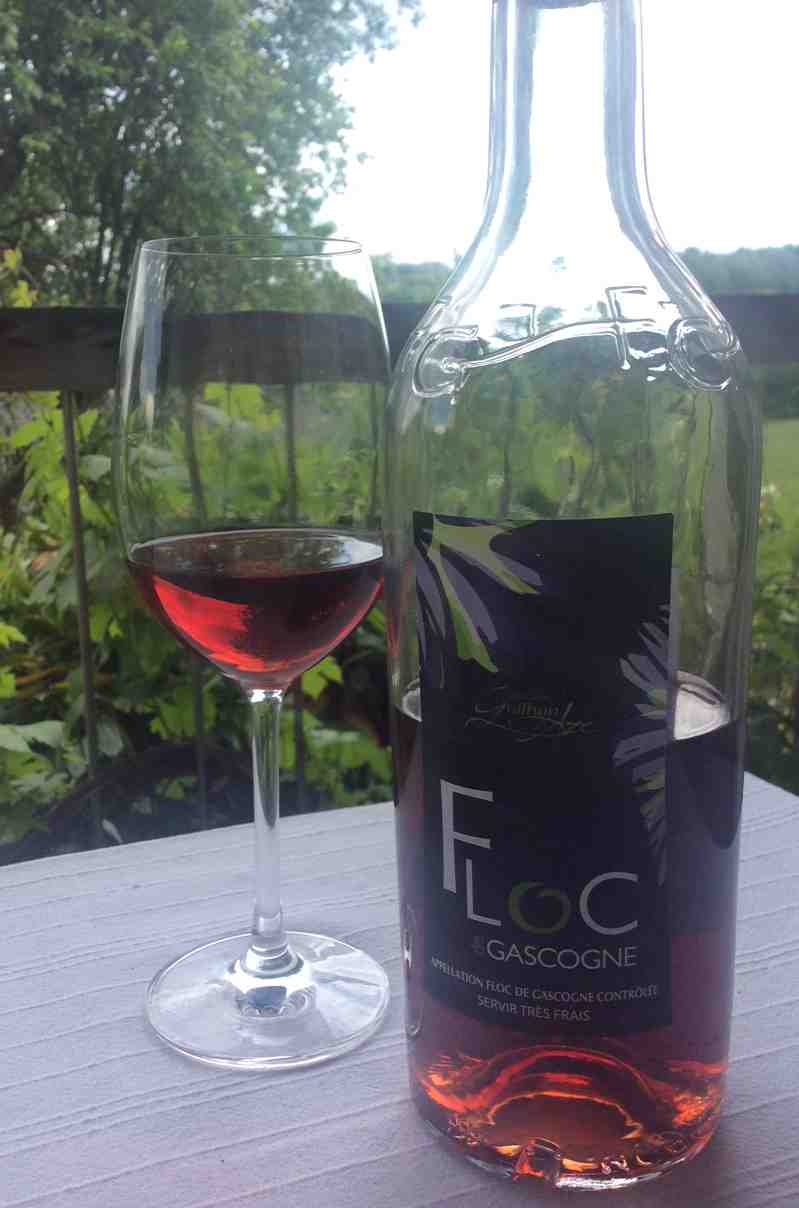 The list of French Vin de Liqueur is long. The Floc de Gascogne liqueur wine is not only drunk as an aperitif or as a dessert wine but also enjoyed with other dishes – an impression promoted on the website of Floc de Gascogne. The Floc de Gascogne, coming from the Gascony, located in south-western France, is composed of grape juice and Armagnac. There are both red (rosé or rouge) and white Flocs (blanc), each corresponding to the color of the grape juice. Armagnac and grape juice must come from the same farm, according to the appellation rules, and the producers are therefore located in the three Armagnac areas (Bas-Armagnac, Haut Armagnac, Armagnac-Tenareze).
We tasted a Floc de Gascogne Rosé from the Domaine de Guilhon d'Aze located in Bas-Armagnac. For the production of the red version are permitted the red grapes Cabernet Franc, Cabernet Sauvignon, Merlot, Malbec, Fer and Tannat, the latter variety may only have a maximum of 50% share. For the white ones there are three main grape varieties, which together account for at least 70% of the must: Colombard, Gros Manseng and Ugni Blanc. As side varieties are permitted Baroque, Folle Blanche, Mauzac, Petit Manseng, Sauvignon Blanc, Sauvignon Gris and Semillon.
The Floc de Gascogne we tasted, consists mainly of Cabernet Franc, Cabernet Sauvignon and Merlot. The red grapes are lightly squeezed and subjected to a so-called maceration pelliculaire, which increases the extraction of aromas and colors through the improved contact of the grape juice with the grape skins. Mostly the fermentation of the must is interrupted early by the addition of Armagnac. The Armagnac comes from the grape harvest of the previous year. Domaine de Guilhon d'Aze uses an Armagnac with 60% alcohol, – at least required are 52% -, which has been stored in stainless steel after distillation to minimize the effect on the final product. The Floc then matures in the domain for a few years and is adjusted to an alcohol content of 16 – 18% before bottling.
Floc de Gascogne, Domaine de Guilhon d'Aze (Tasted Wines)
Brick red in the glass. In the smell strawberry compote, dark spice and light cigar. Fresh red fruit on the palate, strawberry, some plums, spicy sweetness, delicate tannins, medium body, slightly rough, attractive, slightly warm finish, good wine.