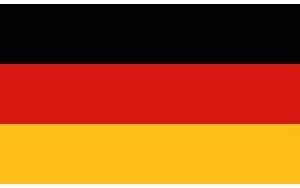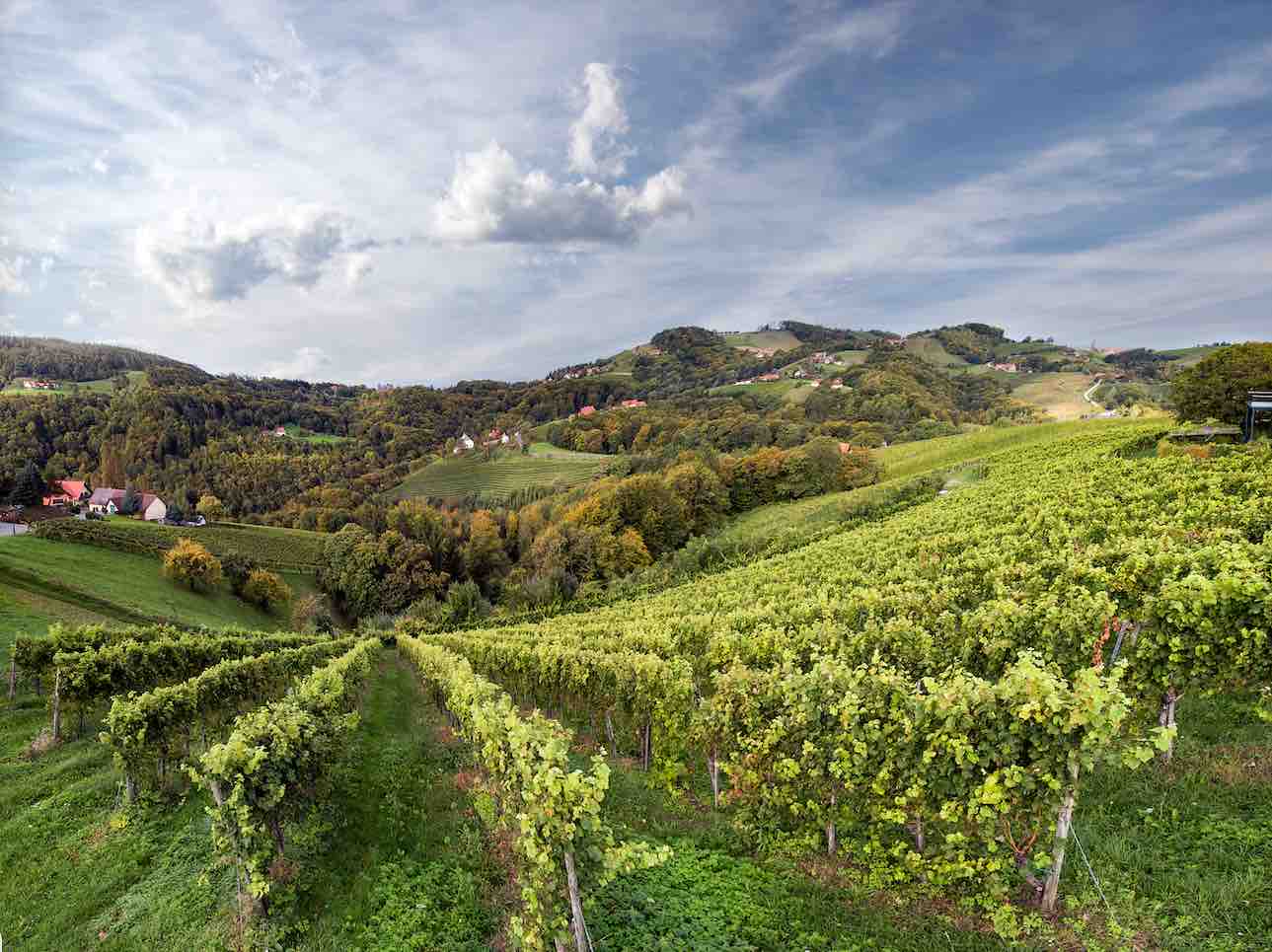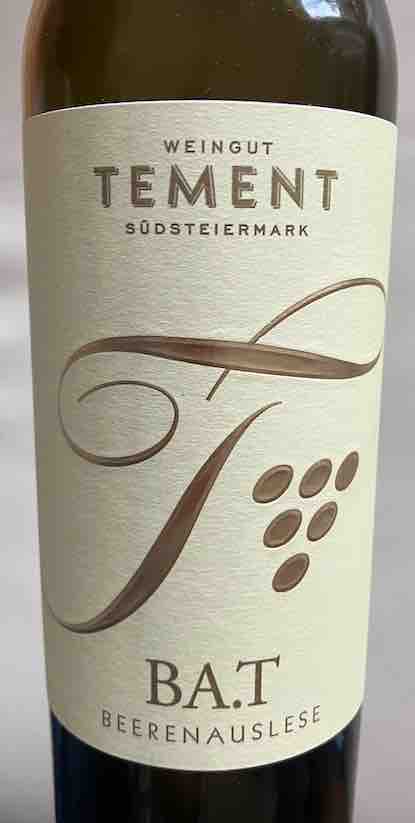 Southern Styria is known for its white wines, 90% of the vines are white varieties, above all the Sauvignon Blanc with around 25%. We tasted a sweet Beerenauslese of this variety from the Tement winery, a winery known for its very good Sauvignon Blanc wines.
Around 60% of the 100 hectares of cultivated vineyards are planted with it. Manfred Tement has constantly expanded the winery, now run by his two sons Armin and Stefan, over the decades into one of the best in Austria and made the Sauvignon Blanc from the Zieregg site one of the most well-known wines in southern Styria worldwide.
The grapes for the BA.T Sauvignon Blanc Beerenauslese 2017 that were tasted come from all of the winery's vineyards.
BA.T Sauvignon Blanc Beerenauslese 2017, Tement (Tasted wines)
Round and full of Sauvignon Blanc on the nose. Fine, concise acidity on the palate, yellow fruit, some elderflower and a hint of candied paprika, quite bitter herbal notes, which characterize the almost too concentrated finish at first, before becoming rounded off in the very long finish. Very good wine.