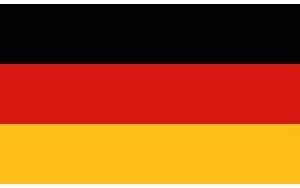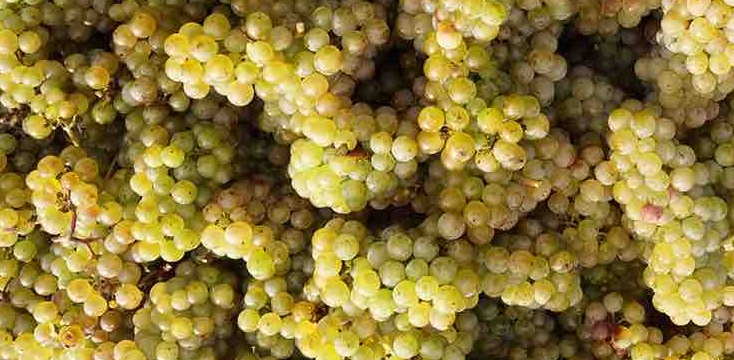 The Hofgut Falkenstein, or a Riesling Spätlese from the winery, has already been the subject of this blog, nevertheless here are the most important points about the winery: Erich Weber and his son Johannes are responsible for the winery. Both studied viticulture in Geisenheim and it seems that they have a very similar view of Riesling vines and whose wines. Their philosophy seems to be characterized on the one hand by renunciation: no fertilisers, fungicides, herbicides and pesticides in the vineyard, no pure culture yeasts, reduced use of sulphur, no additives, no enrichment, no pumping and, on the other hand, commitment: manual work in the vineyard, intermediate greening, aging in wooden barrels or long yeast storage.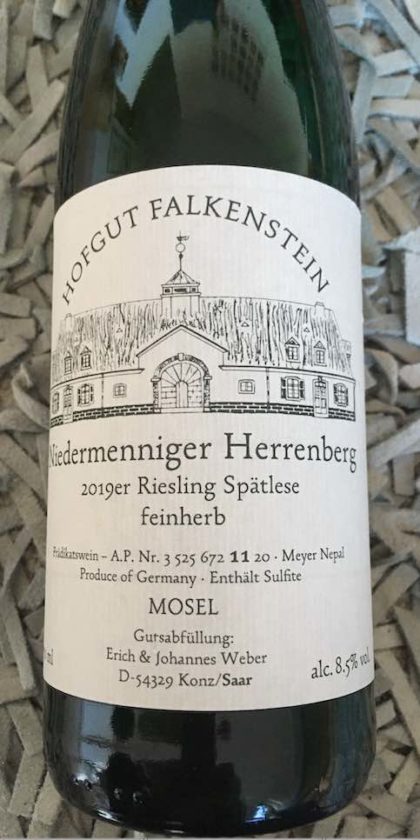 The winery is not only known for the fact that its wines sell out quickly, but also for the large number of wines produced. This large number comes from the fact that the Webers have bought up many wine plots – in some cases probably also barrels from the previous owners – and bottle the wine according to the respective plot in separate fuders labeled at least with the name of the previous owner – i.e. the wine is not made from the mixture of different barrels.
For example, in 2019 there were five different Niedermenniger Herrenberg Riesling Spätlese off-dry. These can be distinguished by the five different AP numbers 3, 4, 11, 17 and 21 highlighted in bold and by the name of the fuder used, which is also given – according to the AP number these are Palm, Onkel Peter, Meyer Nepal, Zuckerberg and Little Klaus, Little Herbert. We tasted the Riesling Spätlese feinherb Meyer Nepal. According to Mosel Fine Wines, the grapes for the Meyer Nepal version come from plots at the height of the forest ridge, high up on the hill and were harvested at 84 ° Oechsle. The wine has a residual sugar of 27g/l and an alcohol content of 8.5% vol.
Niedermenniger Herrenberg Riesling Spätlese 2019 off-dry Meyer Nepal, Hofgut Falkenstein (Tasted wines)
Harmonious fruity nose with delicate herbal notes and a hint of sandalwood. White, taut fruitiness in the mouth, citrus notes, delicately sweet ripe apple, backed by herbal rock candy, intense but with a filigree floating, the very long, lively, mineral finish with its racy, delicately lemony acidity is an experience. Excellent wine.