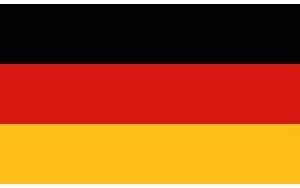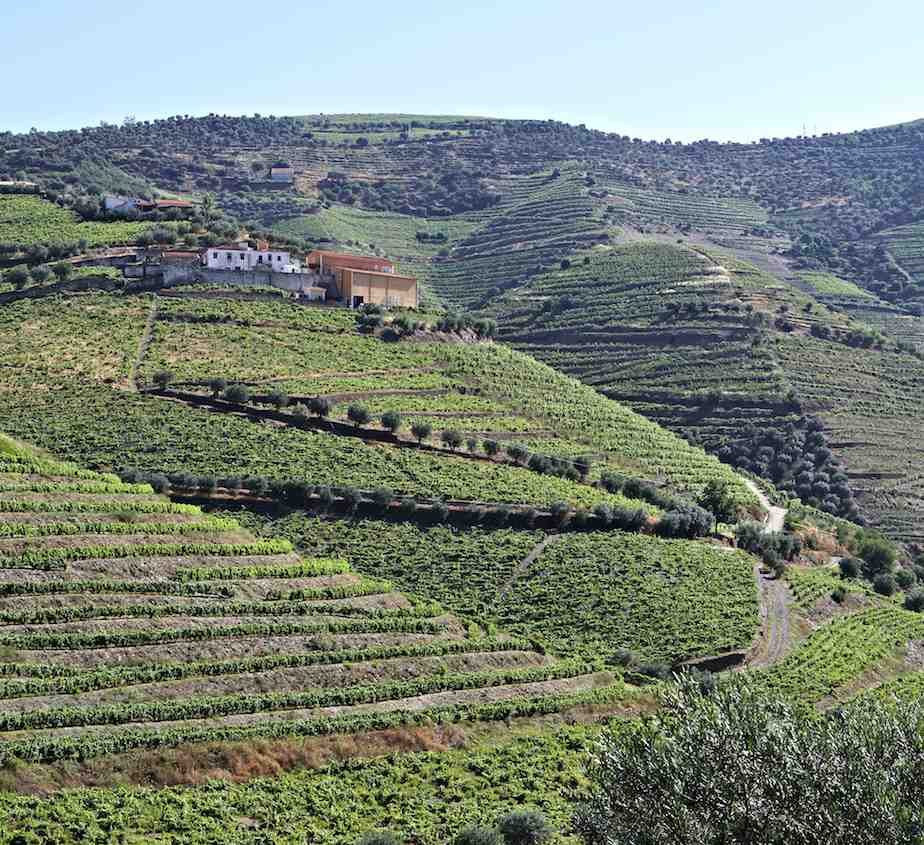 Chocolate desserts are usually accompanied by red dessert wines, with us being mostly red Vin Doux Naturel from France. Sometimes a change might be fine, so we have chosen as a companion to a chocolate chili mousse a vintage port wine. These show up the name vintage and are vinified from grapes of a vintage. Three are types of it: Vintage, Single Quinta Vintage and Late Bottled Vintage, abbreviated LBV. Vintage is produced only in very good years, must be registered by the producer at the Port Wine Institute (IVDP) and confirmed after organoleptic tasting to be vintage-worthy. Single Quinta Vintage is produced in good years, but does not require registration and acceptance at the IVDP. However, both wines in principle undergo the same vinification and he same aging, 2 years in barrels followed by bottling and maturing. Entirely different the Late Bottled Vintage, which usually matures for 4-6 years in the barrel and then bottled. Strictly speaking, there are two versions of it, the traditional and the modern version. In the predominantly produced modern version, the wine usually matures for 6 years in the barrel and is filtered during bottling, which is why no deposit forms and the wine must not be decanted. However, decanting is recommended for a LBV of the traditional version, which was stored for a longer time. After 4 years in barrels the traditional version is filled into bottles without being filtered, such can continue to mature in the bottle and therefore have a strong depot after prolonged storage. The tasted LBV of the Quinta do Vale Dona Maria is traditionally made and comes from the vintage 2010, a year that produced grapes with very good ripeness that could be harvested in near perfect conditions.
Cristiano van Zeller, member of a widely branched, centuries-old family in the Port wine trade, has taken over the Quinta do Vale Dona Maria in 1996. As co-founder of the Douro Boys, he has alredy shown his committment to support the development of port wine in the Douro.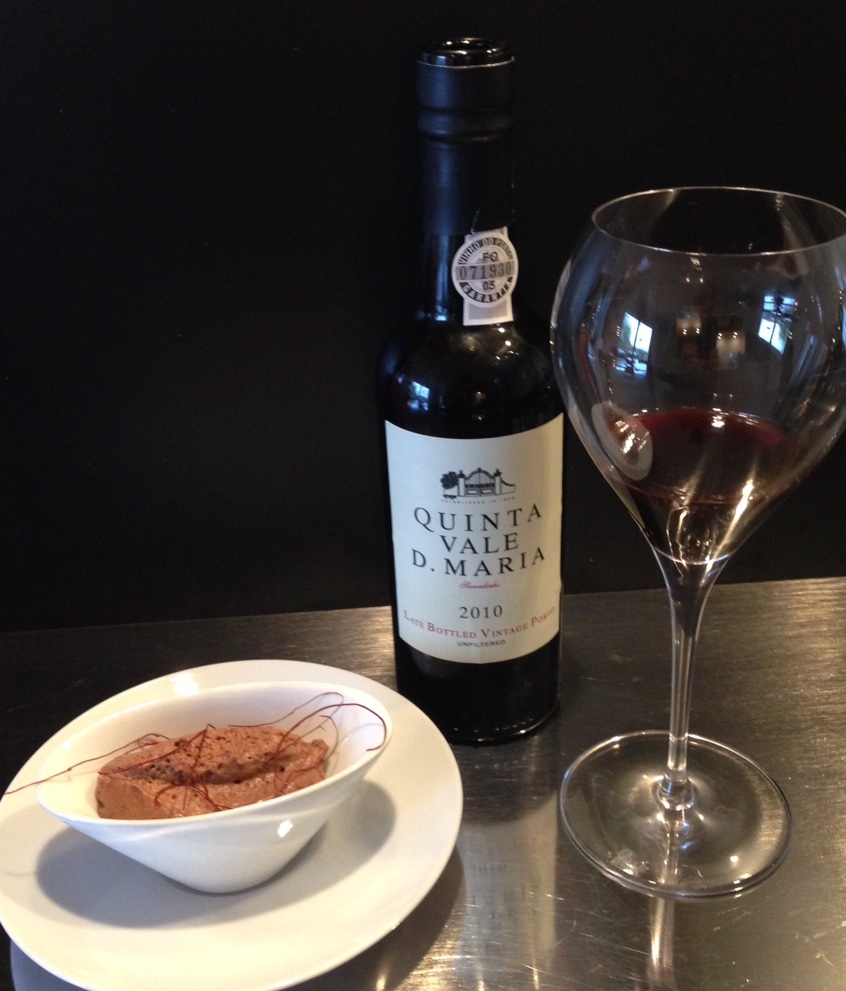 More than 25 different traditional Douro grape varieties can be found in this LBV, mainly Touriga Franca, Touriga Nacional, Tinta Roriz and Tinta Barroca, but also Rufete, Trincadeira or Sousão . After harvesting, the grapes are trampled in lagares by feet, wherby about 15% of the totally planned alcohol is added. Therefore it is possible to macerate the grapes at cooler temperatures and for a longer period, which increases the yield of dye and tannin. After adding the remaining alcohol to stop fermentation totally, the mixture of must, grape skins and wine remains in the lagar for a further two to four days and is stirred twice a day for 10 minutes. After pressing, the wines ripen a bit more than 3 1/2 years in old wooden barrels.
LBV (Late Bottled Vintage) 2010, Quinta do Vale Dona Maria
Clear, dark ruby ​​red. In the scent red fruit and cocoa. On the palate, cherry, dark plum, chocolate, hazelnut and some herbs. Good tannin structure, lively acidity, powerful alcohol, medium body, subtle sweetness, slightly warm finish with good length, good wine.
The wine harmonized very well with the chocolate chili mousse, not only because he had chocolate notes but also because he harmonized well with the notes of the Grand Marnier in the mousse.