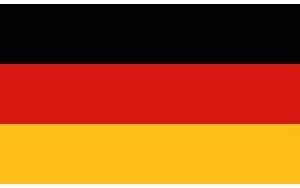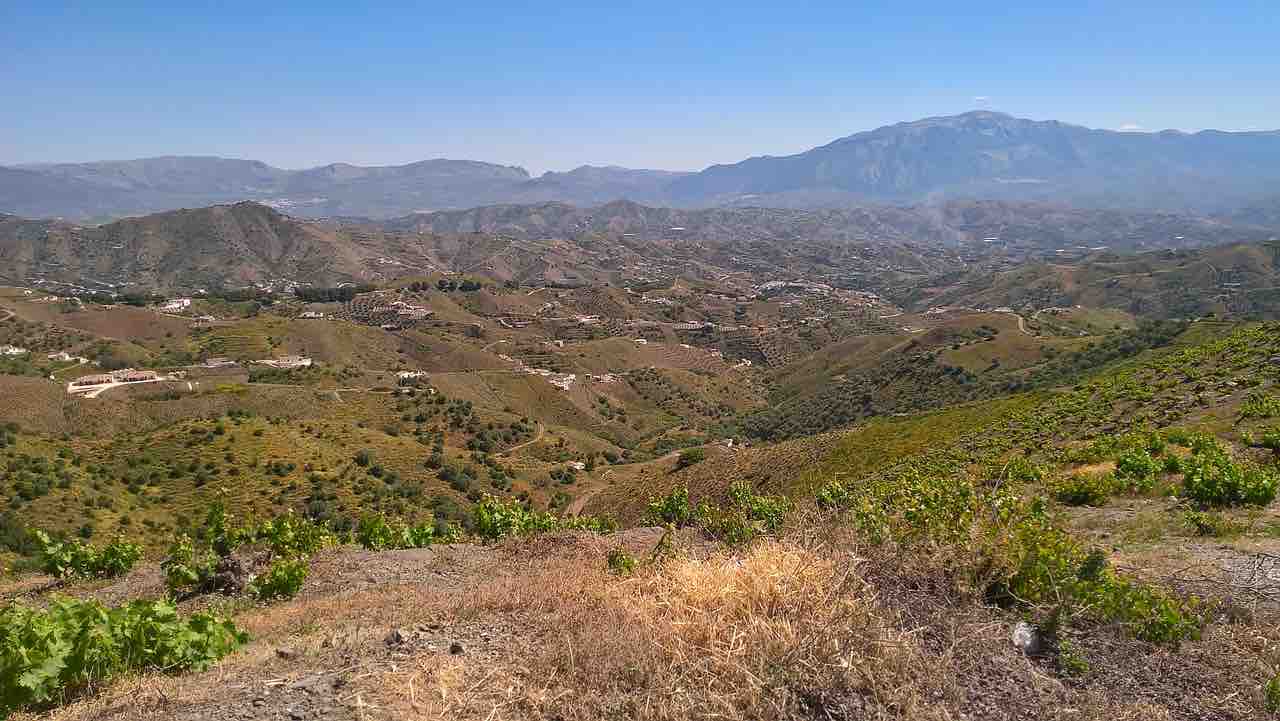 The name Piamater is somewhat unusual for a sweet wine, especially for me as a neurobiologist, who knows Pia Mater as the innermost cerebral membran. Less unusual today is that two wineries together produce one wine, in this case the oenologist Alicia Eyaralar from the winery Tandem in Navarre, together with the Andalusian winery Dimobe.

The Piamater is a Málaga wine, more specifically a Blanco Naturalmente Dulce made from Moscatel d'Alejandria. This type of sweet wine is made from very ripe grapes whose must at least contents 300 grams of sugar per liter. Its alcohol content must be at least 13%.
The grapes for the Piamater come mostly from more than 50-year-old vines on steep and barren slopes, belonging to Axarquia, part of the wine-growing region Málaga. These vine locations are characterized by weathered slate, crisscrossed with quartz veins. Mostly end of August the ripe grapes are harvest by hand into small boxes. In the winery, the grapes then are placed side by side and dried in the sun until they have lost about 50% of their weight bydue to the loss of water. Before pressing, the grapes are selected and cooled for a few hours. The fermentation of the pressed must takes place at a temperature of 16-18 ° C in stainless steel tanks. If an alcohol content of 13% volume is reached, the fermentation is stopped by strong cooling. This is followed by a temperature-controlled stabilization and clarification of the wine, before, after a slight filtration, the bottle filling takes place.
Piamater Blanco Naturalmente Dulce 2010, Piamater (Dimobe / Tandem)
Golden yellow with orange reflections. In the nose typical scent of muscat grapes, orange and floral notes. Round and harmonious on the palate, subtle acidity and pleasant sweetness, delicate honey and hints of tropical fruit as well as bitter orange and delicate bitter notes of herbs, which last very long even on a beautiful finish. Very good wine.