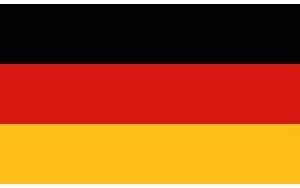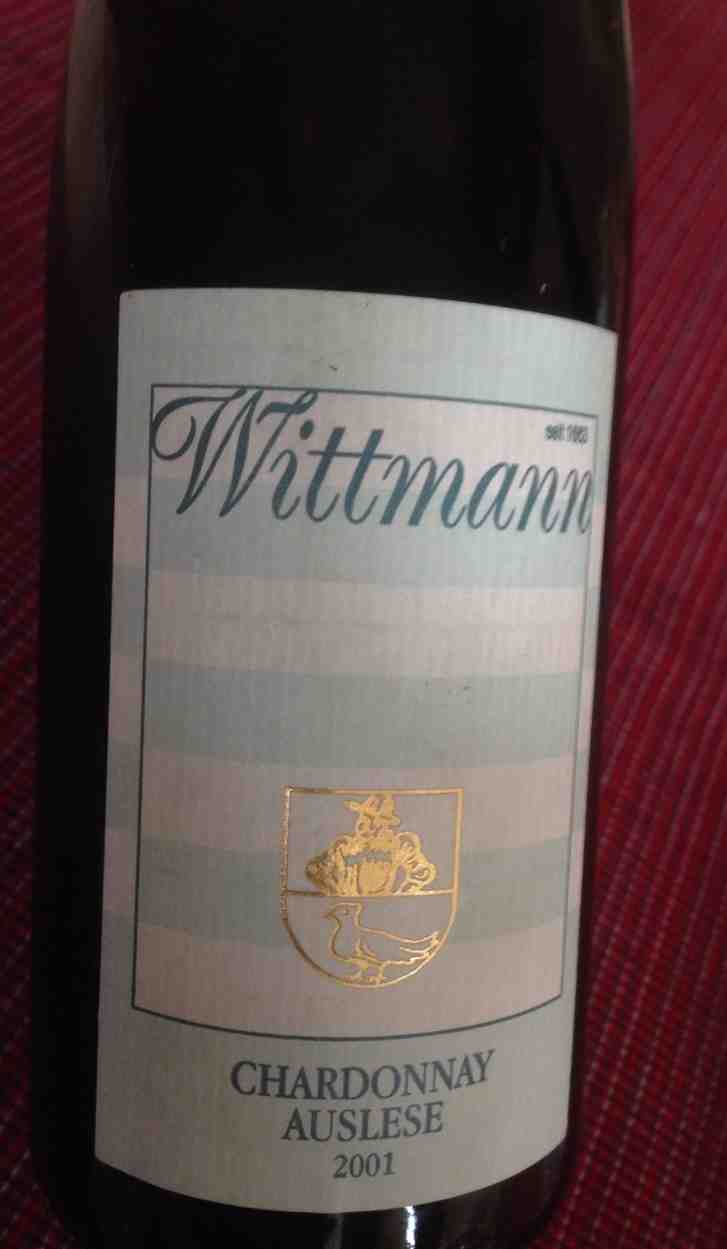 Chardonnay is a very versatile variety, which is reflected in dry wines in a variety of wine styles. Usually dry wines are produced with this variety, but there are also sweet and noble sweet Chardonnay variants, especially in Germany and Austria. Two characteristics make Chardonnay a very well suited grape variety for sweet wines. On the one hand, the variety definitely has enough acidity to balance residual sugar, on the other hand, the berries' shells are thin enough to facilitate botrytis infestation, thus enabling the production of noble sweet wines.
We tasted a Chardonnay Auslese 2001 of the Wittmann Winery. The Wittmann family is involved in viticulture since 1663. Today, the VDP-winery cultivates biodynamically 28 hectares in Westhofen (Rheinhessen) – known locations such as Aulerde, Kirchspiel, Brunnenhäuschen and Morstein belong to it. Like all Westhofener locations, they all l are more or less determined by clay marl and limestone.
The Chardonnay Auslese, which Hans had cooled for tasting, turned out to be a stroke of luck – also because there are few, maybe even no, Chardonnay Auslesen from the Wittmann Winery in the market. If you look at the current offer of the winery on noble sweet wines, you will find only Riesling Auslesen. Chardonnay currently seems to end up only in dry wines, possibly because no vintage was suitable for making a sweet Chardonnay. In any case, something that is a pity, at least for sweet-wine lover – we at least liked the style of this Chardonnay selection very much.
Chardonnay Auslese 2001, Weingut Wittmann
Medium straw yellow with golden reflections. Light botrytis and delicate dry fruit in the nose. Juicy on the palate, with delicate, unobtrusive sweetness and very well integrated, fruity acidity, ideally integrated oak, very good, slender wine with good structure and a fresh, youthful appearance as well as a very nice, long delicate mineral finish.