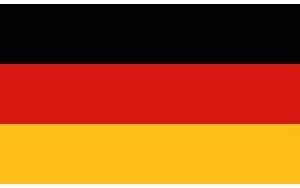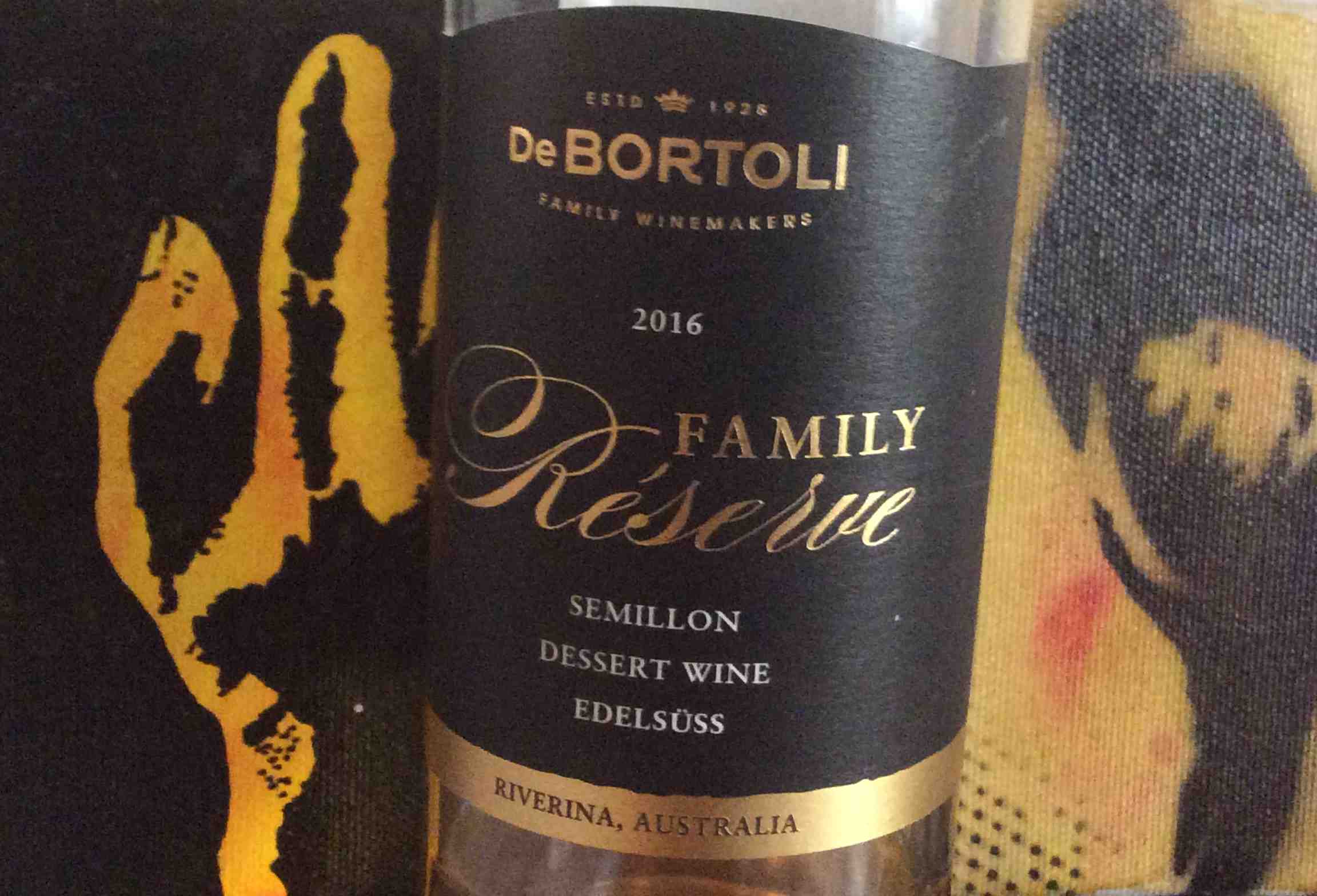 The winery De Bortoli was founded 90 years ago by Vittorio De Bortoli, who emigrated from the Italian Treviso to Australia. The winery became known beyond Australia only in the 1980 years with the Noble One Botrytis Semillon, produced in the family-owned winery Bibul in Riverina. Today, the De Bortoli family own wineries with around 820 hectares of vineyards in the Heathcote, Hunter Valley, King Valley, Riverina, Rutherglen and Yarra Valley.
The tasted wine, the Family Reserve Semillon 2016 by De Bortoli, I had discovered at Aldi as an special sale gourmet wine for Christmas and taken away. The Semillon variety, the backbone of Sauternes, is most common in France and outside France also in Australia, where it is the second most common white wine variety after Chardonnay. Also in Riverina in New South Wales, a wine region with the size of Switzerland, this is true for Semillon. There is also produced sweet wine from the grape variety, which suggests itself, because due to its high acidity and susceptibility to Botrytis the variety is very suitable for that. We drank the Semillon 2016 from De Bortoli with a chocolate chili mousse (recipe), with which it harmonized well.
Family Reserve Semillon 2016, De Bortoli (Tasted Wines)
On the nose a lot of botrytis, dried fruit notes of apricot and figs as well as delicate herbal notes. In the taste as well Botrytis, dried fruit and delicate herbs, too some orange notes, noticeable sweetness, which is not completely balanced by the fruity acidity. Neat finish, good wine.