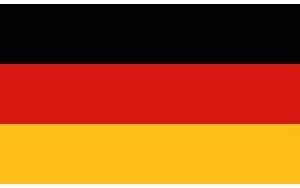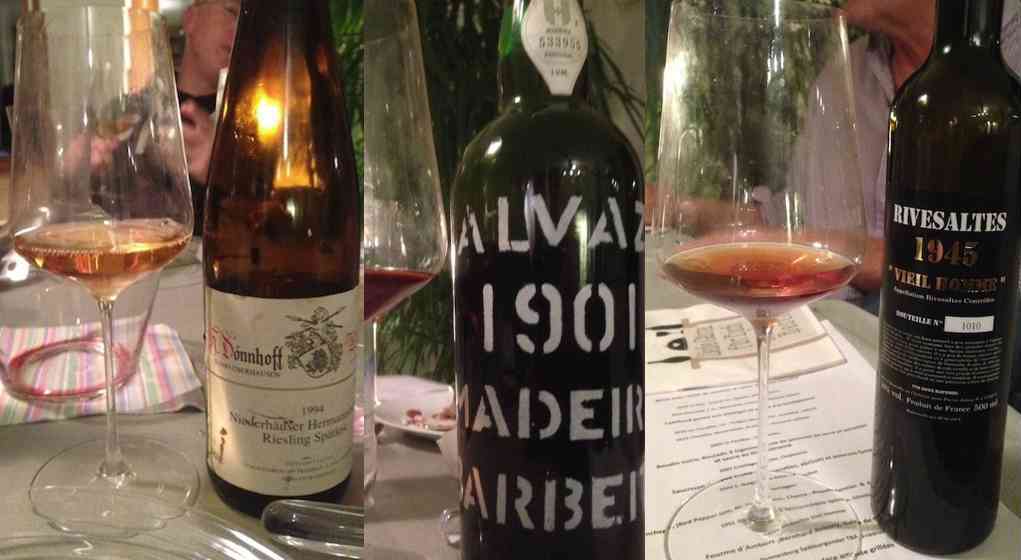 Hans had already opened some excellent wines to the excellent French dinner, including, for example, a 2013 Chevalier Montrachet from Domaine Leflaive and a 2005 Le Pavillon from Chapoutier. For cheese and dessert he had selected matured sweet wines, from German predicates such as Spätlese on Vin Doux Naturel to Madeira – all excellent.
1994 Niederhäuser Herrmannshöhle Spätlese, Dönnhoff
Quince, pear and white peach on the nose, delicately smoky. Very fresh on the palate, prominent acidity, mild fruit, juicy, lean, mineral notes. Excellent wine, which proved to be an ideal companion to Fourme d'Ambert with quince jelly, because it took out the pungency of the cheese and brought out its … Read more ...