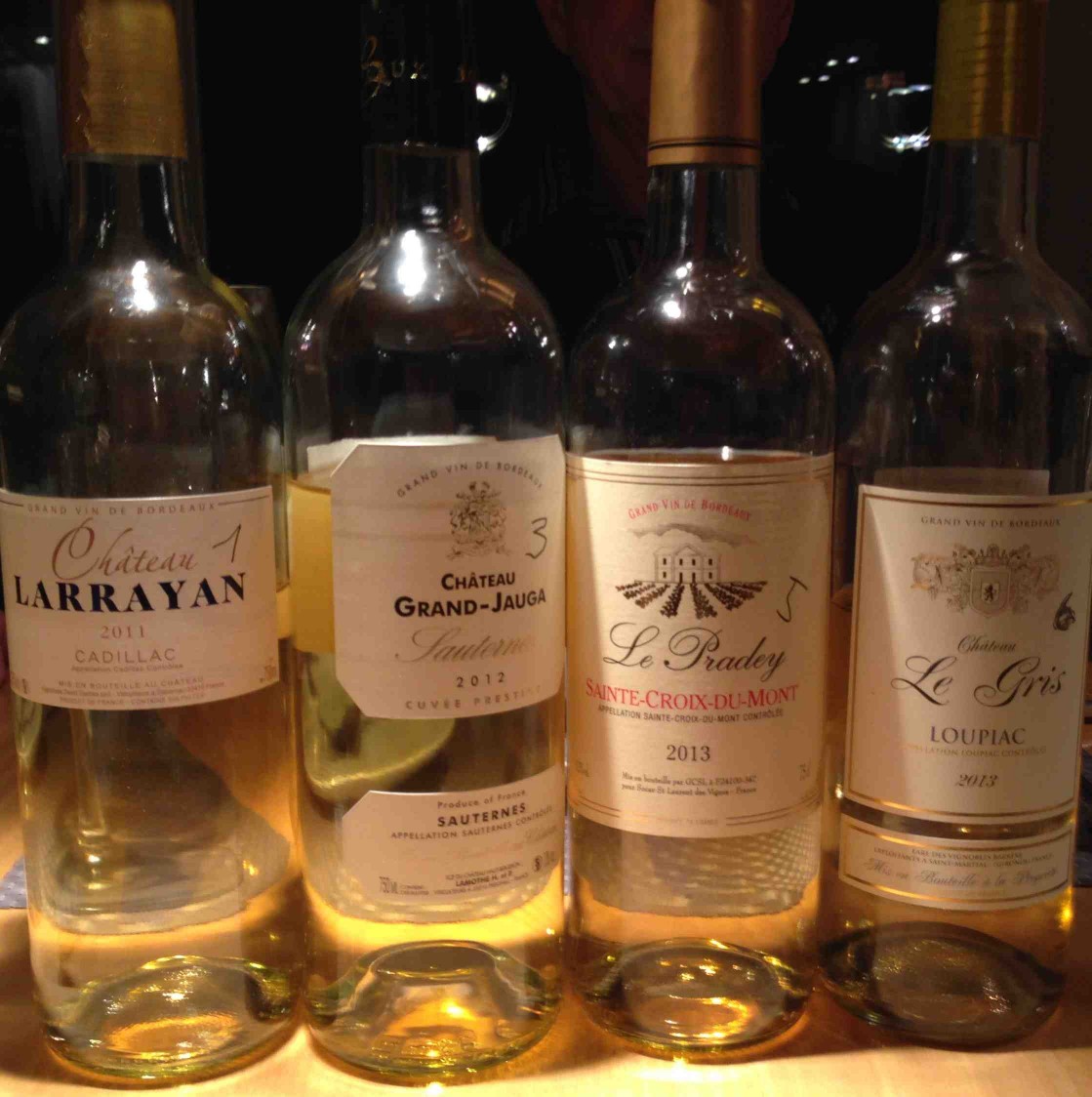 Sweet wine can achieve very high prices, such as Trockenbeerenauslese by Egon Müller from the location Scharzhofberg, whose price may be up to the middle four-digit range.
Wines on the other end of the scale can be found in Lidl's online list. In addition to high-priced Sauternes from Château d`Yquem you can also buy very cheap French sweet wines from the Bordeaux. We have tasted four of them, from different appellations, with prices of about € 4 to € 10 per 0.75l bottle. We tasted the wines blind, along with two other Sauternes from other sources. (Prices)
None of the wines, we bought at Lidl, really … Read more ...